Ready for an adventure?
The 2022/2023 winter season is about to start.
Embraced by the white snowflakes and a blanket of snow.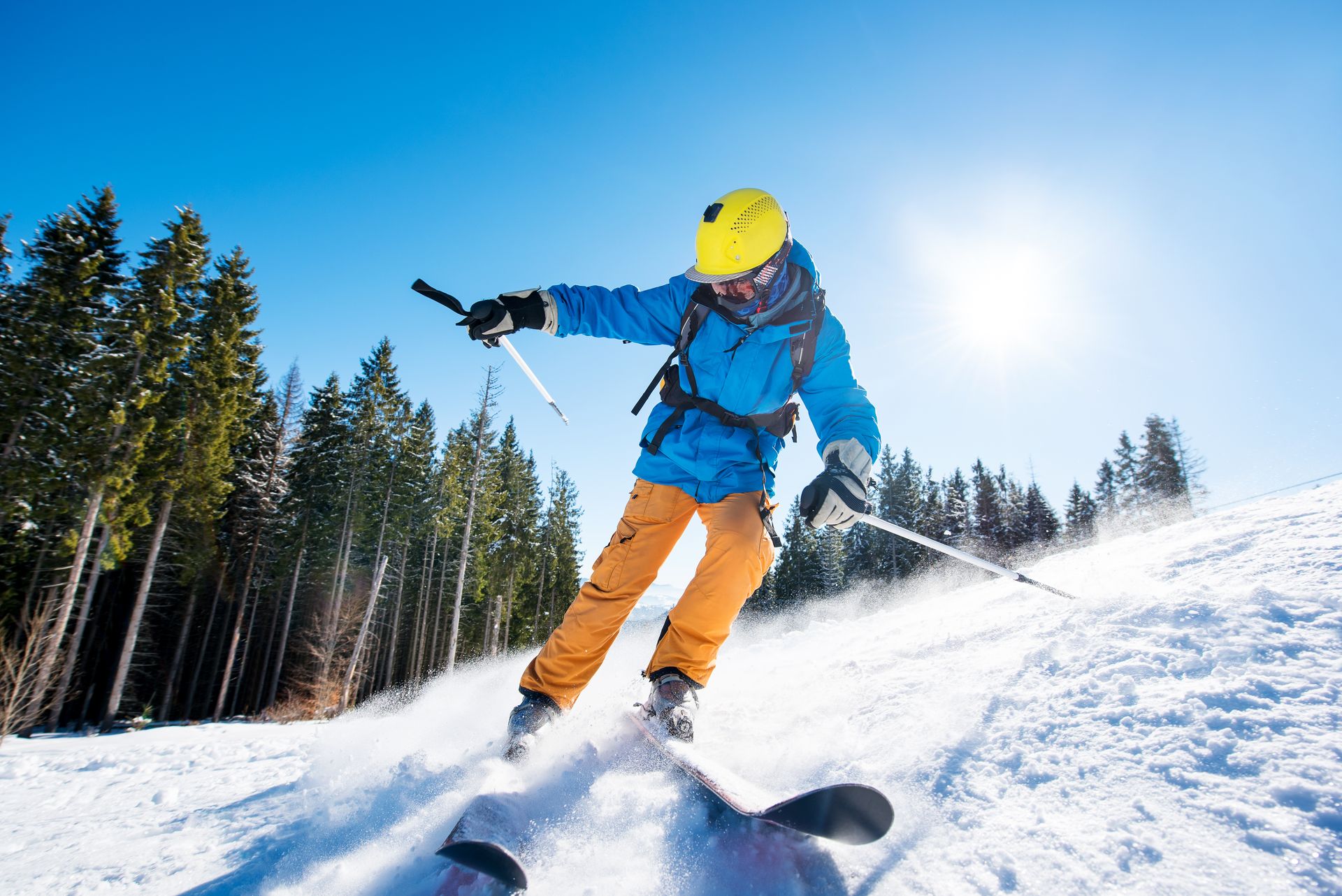 The Bjelašnica - Igman Olympic Center is only 25 kilometers away from Sarajevo. These These mountains experience over 200 snowy days annually, and in case of insufficient amount of snow, it has a system for artificial snowmaking. So don't worry, just choose your skis or snowboard, relax and enjoy! A certain part of the slopes is illuminated with professional lighting for all fans of night skiing.
The center includes three skiing destinations: Babin Do on Bjelašnica, whose slopes represent the top quality of European skiing slopes, and Veliko and Malo Polje on Igman. The Babin Do ski resort has eight ski tracks and five children's tracks, three gondolas and five ski lifts, all leading to the summit of Bjelašnica at the elevation of 2,067 m. For skiers, this mountainous beauty offers 14,000 m of slopes for alpine skiing, while the total length of the slopes on Igman is 2,000 m. Due to its location in the middle of a pine forest, the air quality in Igman's Veliko Polje is considered one of the best in Europe.
We send you many, many Nordic greetings from Igman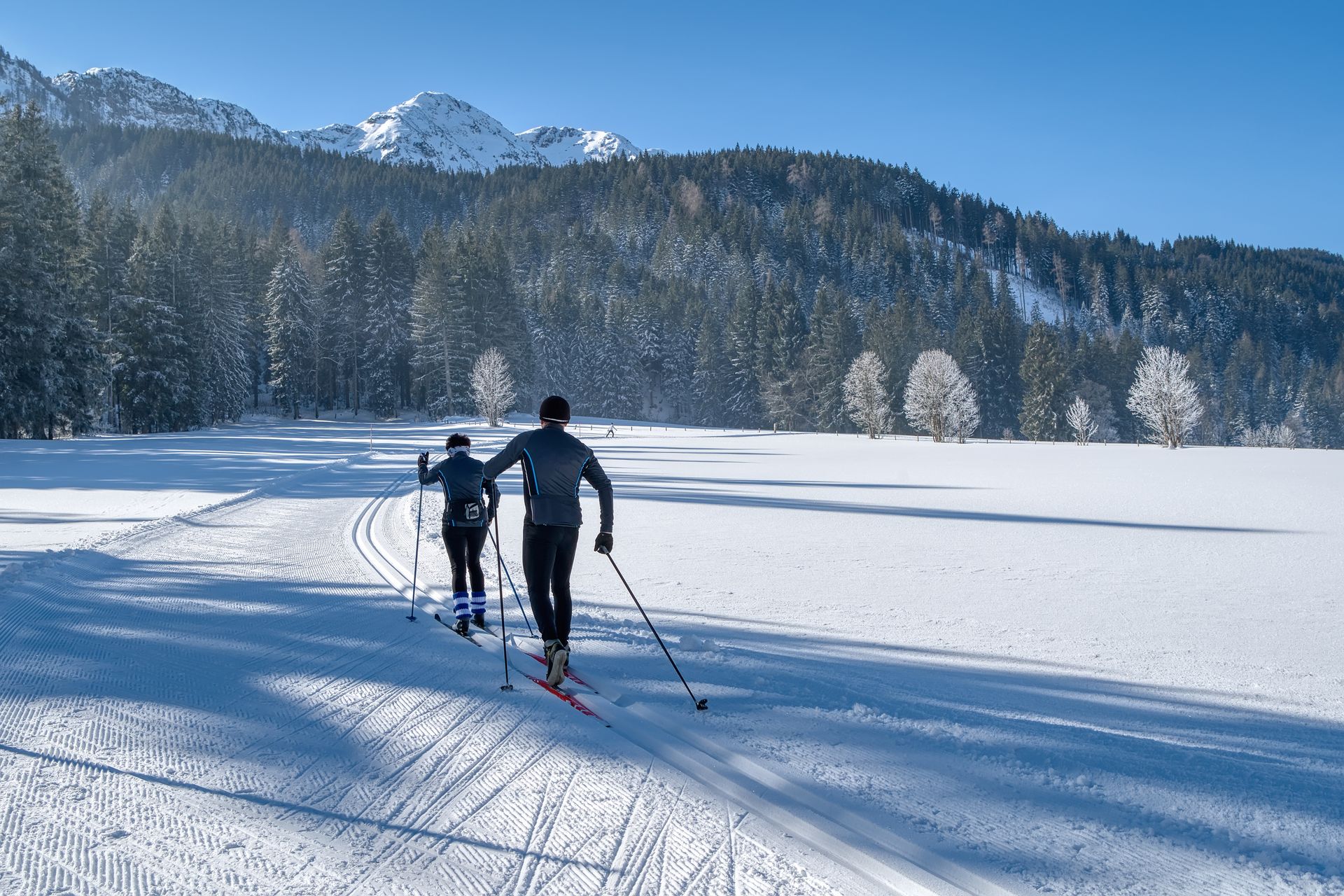 Igman is a majestic and inspiring mountain, a combination of natural beauty and tradition, which attracts not only locals but also visitors from all over the world. Among them are a large number of Nordic skiing aficionados. . They come with the same desire to relax, indulge and enjoy the winter idyll and mountain adventures offered by Igman.
Cross-country skiers enjoy this healthy sport on perfectly prepared tracks and fill their lungs with crisp mountain air with every breath they take, evenly moving all muscles in their bodies while striding freestyle or classic-style on their skis. Surrounded by the snowy mountain peaks of Igman, under a blue and sunny sky, it is truly a priceless experience.
During the Winter Olympics, a Nordic disciplines competitions were held in Veliko Polje, and together with Bjelašnica, there is about 50 kilometers of trails for Nordic skiing, and 160 marked trails for mountain biking.
Malo Polje is located in a quiet area, which is why it is an ideal destination for ski schools for beginner skiers as well as for mountaineers.
Sport + fun = snowboarding in Bjelašnica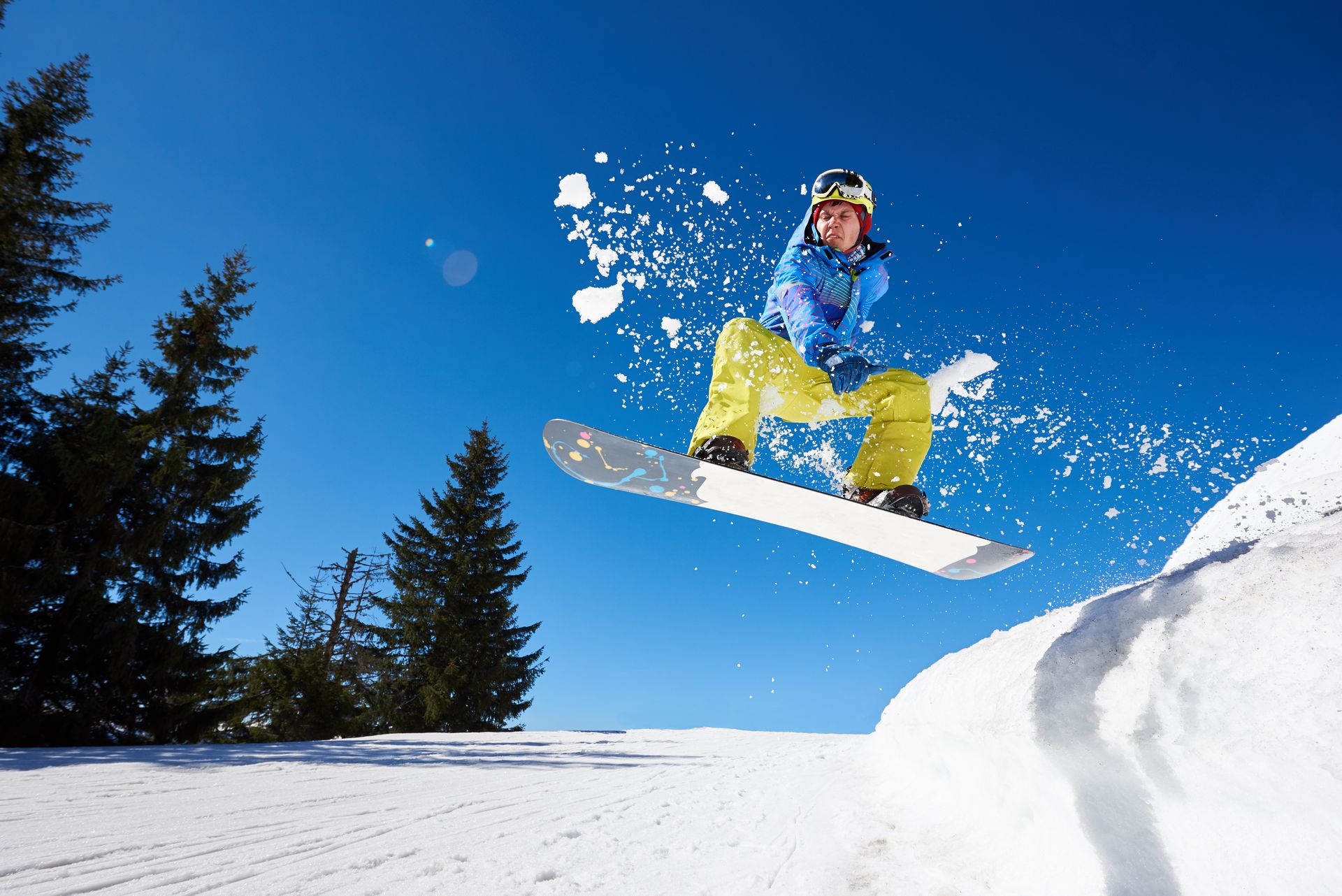 Bjelašnica is especially loved by enthusiasts and athletes who enjoy its slopes on a single board. Regardless of whether it is a special snowboarding park or ordinary trail, snowboarding fun is guaranteed in Bjelašnica. The specialized and more difficult tracks and steeper cliffs of Bjelašnica are a real treat for the more daring and experienced snowboarders.
Sledding - one of the most beautiful memories from childhood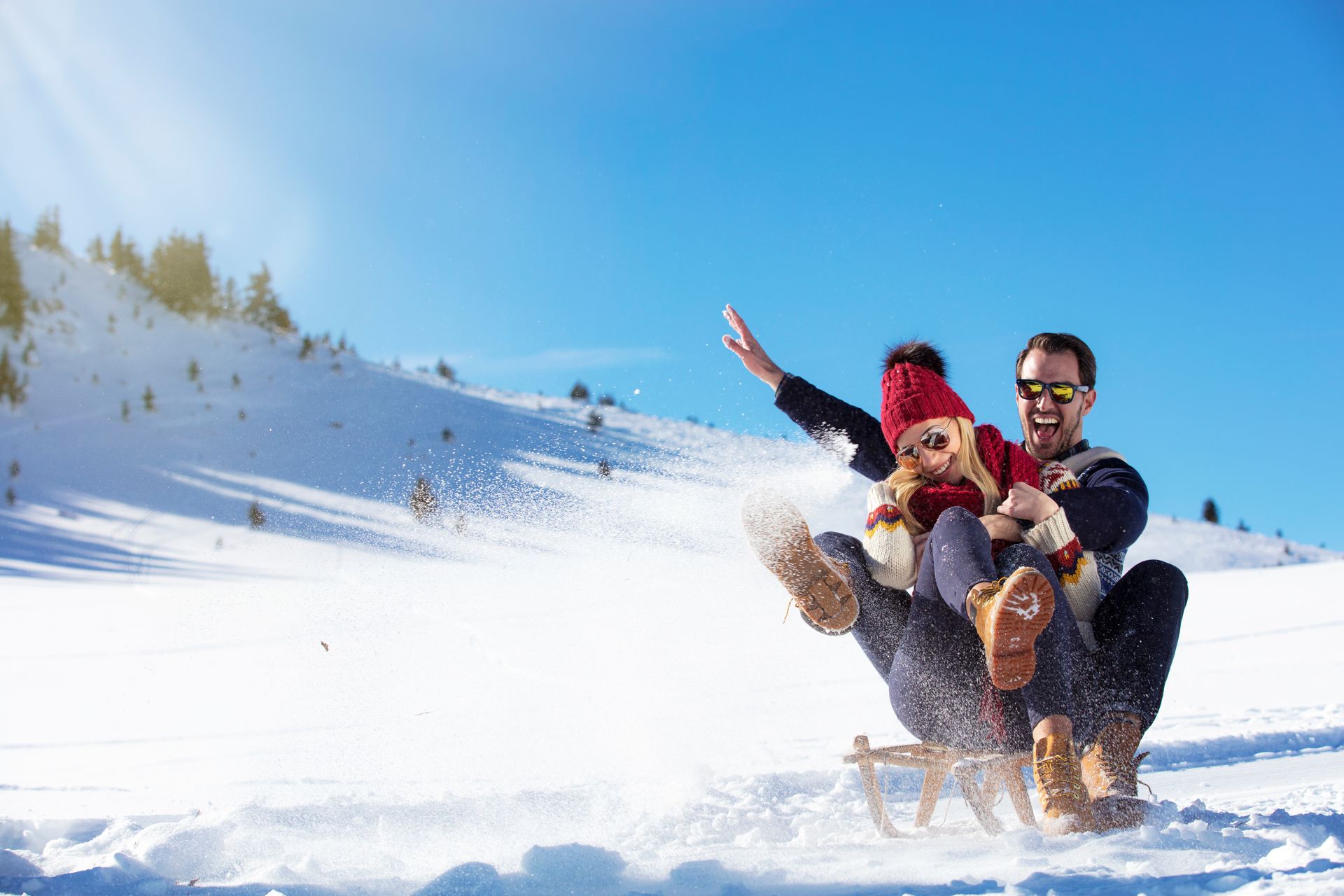 You do not need any expensive equipment or special talent to enjoy one of the favorite and most beautiful memory from childhood - sledding. The only thing you need is the desire to re-live this joyful childhood activity and to create new sledding memories with your little ones, a memory you will remember for the rest of your life.
In Bjelašnica, you can sled on a small track that is about 50 meters long, and is unobstructed and equipped with everything that parents and their little ones might need for a day full of laughter and sledding. There are sledding and ski tubing tracks in Javorov Do, which is 3 km away. . Experience a magical snowy fairy tale with your family on Bjelašnica and Igman. That daytime story will continue deep into the evening spent in your apartment with the sound of fire coming from the fireplace while sipping a cup of hot tea, and then falling asleep peacefully with the wish that the same fairy tale will come true tomorrow once again.
Winter hiking - moves, motivates and elates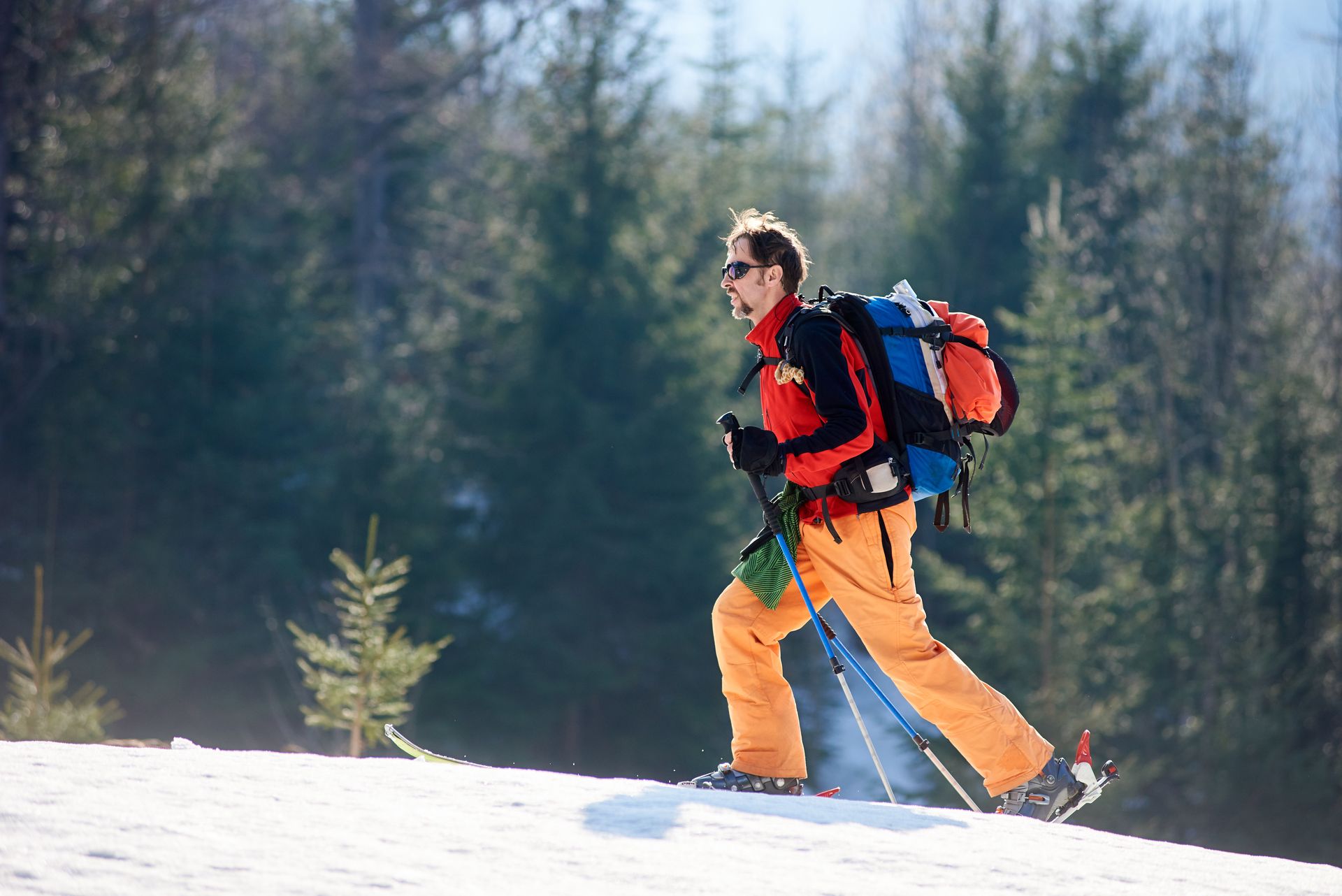 Say goodbye to everyday stress and say hallo to winter and hiking! Winter hiking on the mountain range will move, motivate and elate you. Away from the noise of the city, clad in suitable clothes and equipment, embark on yet another mountain adventure, with the soft sound of snow under your feet, and the happy laughter of you and your friends.
Suggestion for your route: starting point at Ski Center Babin Do – end of the trail at meteorological observatory on Bjelašnica summit. This trail is a combination of forest hiking trail and rugged mountain slopes.
PS. Please, give us a feedback, especially if it is your first real winter hiking experience!
Fun for the little ones
Children especially love the joys of winter in our mountains. Beginner ski slopes for little skiers, sledge runs and specially created daily activities make this place a fun-designated area for children where they become in love with the mountains and alpine activities.
The highest ski resort #2067
Time
{{current_weather.dt | momentjs( atts.date )}}
{{current_weather.temp | temp}} °{{units}}
{{day.dt | momentjs(atts.date)}}
{{day.temp | temp}} °{{day.temp_min | temp}} °{{units}}
{{current_weather.temp | temp}} °
Humidity: {{current_weather.humidity}}%
Clouds: {{current_weather.clouds}}%
Wind ({{current_weather.wind.deg}}): {{current_weather.wind.speed}}{{units_wind}}
{{current_weather.desc}}
{{day.dt | momentjs(atts.date)}}
{{day.temp | temp}}°
{{day.temp_min | temp}} °
Working hours
OC Bjelašnica i OC Igman
Ski cash desk
every day
08:30 - 15:00
Cable car
every day
08:30 - 15:45
Night skiing
Ski cash desk
Tue. - Sat.
18:30 - 21:00
Cable car
Tue. - Sat.
18:30 - 20:50